About Us
Two Wheel Workshop is a dedicated motorcycle workshop that offers a personal service to you for the care and maintenance of your motorcycle. "There are two of us here, myself Jenny and Steve, we both served our time in the workshop of a Main Motorcycle Dealership before setting up Two Wheel Workshop in 2005. Motorbikes are our love and passion and we take great pride in our work and enjoy what we do. We have continued with our racing efforts through the years too, and when we're not working on your bike during the week we are sometimes racing ours at a weekend. Please check out: www.jennytinmouth.com"
Equipped with
All The Latest Tools
We are available
6 days a week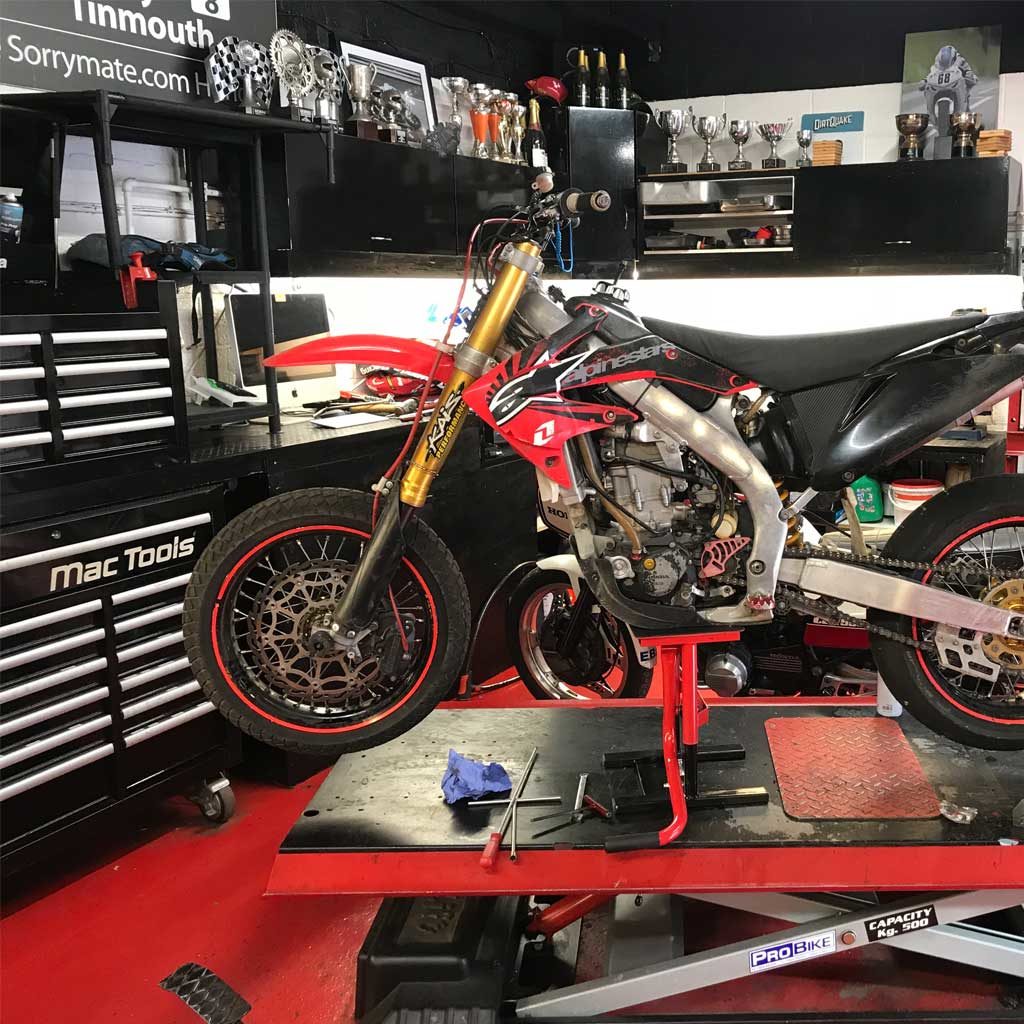 OUR HAPPY CLIENTS
Get a Solution for all Your Motorbike Needs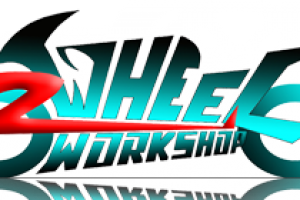 We fully appreciate how difficult it is for people to find reliable and trustworthy garages where they can service and repair their motorbikes.
Maintaining your motorcycle is really important, looking after the oil, air filter and components on your bike such as the chain and sprockets, brake pads and tyres will help you to aviod issues in the future and ensure your bike is running well and is safe for you to enjoy all year round.
We recommend you get you bike serviced to your bike manufacturers schedule for your machine, this is based on mileage and usualy ranges between every 4,000 miles or every 6,000 miles depending upon the age of your bike and or the manufacture as the schedules can vary.  Often its not possible to rack up that many miles in a year so we would recommend a yearly service to keep your bike fresh and to drive out any moisture that may have accumulated due to the low miles.
Your engine light can come on for various reasons which vary from bike to bike, it can indicate a low battery, low oil, a faulty or sticking exhaust valve, or many other things. Some lights will reset after you give your bike a good run as this can sometimes fix the issue (i.e: low battery voltage or sticky exhaust valve) othertimes, however, the light will remain on, we have diagnostic equipment that we can plug into your machine and find the issue, resetting the light if needed.  Please give us a call if you're worried about an engine light or fault code flashing up on your bike.
HAPPY CLIENTSn
WHAT CLIENTS SAY ABOUT US
A excellent motorcycle workshop who provide bespoke personal motorcycle servicing and repairs. Steve and Jenny are proper time served motorcycle mechanics who pride themselves in a job done properly and take a pride in their attention to detail on your motorcycle. I've been using Two Wheel Workshop for over 10 years. I'd thoroughly recommend using Two Wheel Workshop 110%. Thank you Steve and Jenny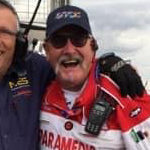 Having purchased my VFR800 A9
2 years ago , i was advised by biker mates to go here.
Glad i did….Serviced here, MOT'd, and a few add-on's fitted.
Great Knowledgeable Service At Good Prices.
Pride and Experience Shines Through.
DON'T GO ANYWHERE ELSE !!
' I'LL BE BACK' !!
THANKYOU GUYS .
GOOD LUCK FOR THE FUTURE..
C.B.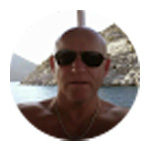 Can't thank them enough for helping me out at the very last minute. As Arny say's "I'll be back" Thank you again x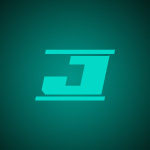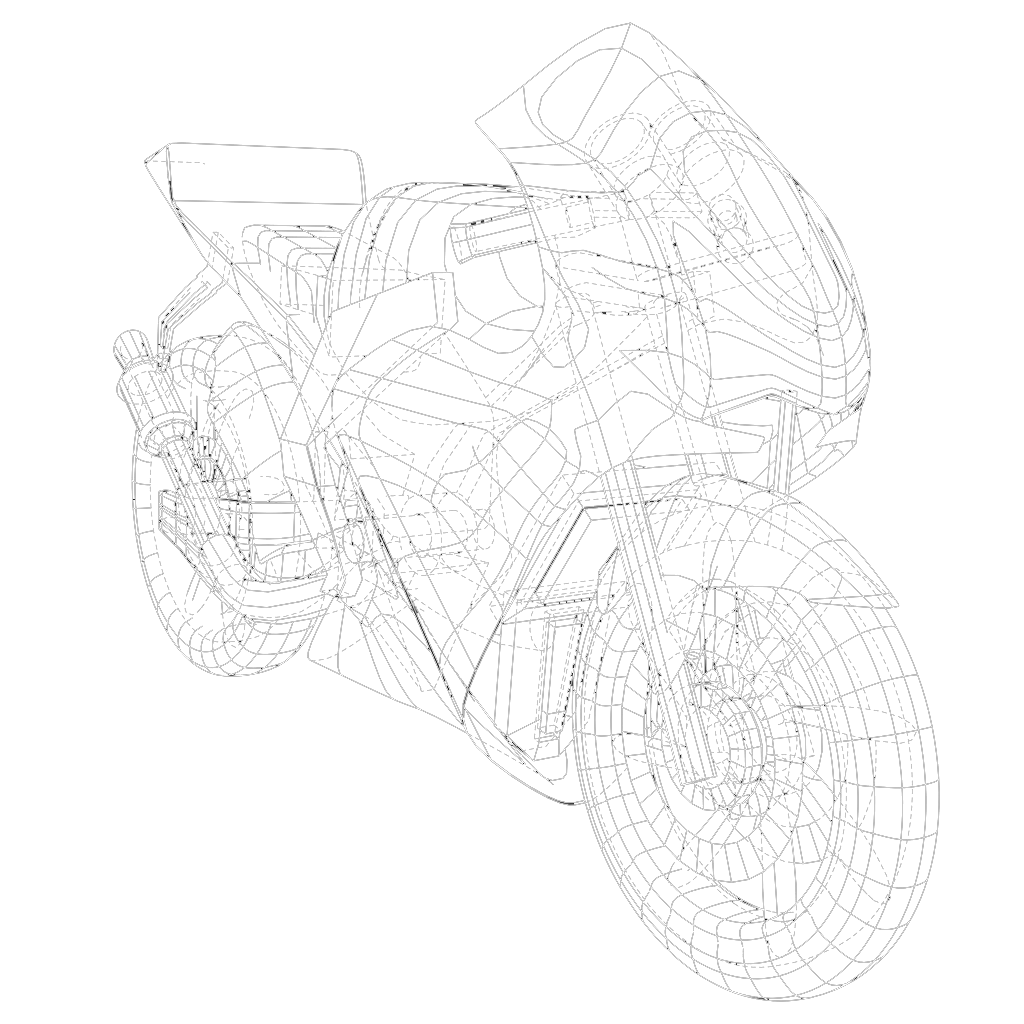 We love and care for your
motorbike
About