A excellent motorcycle workshop who provide bespoke personal motorcycle servicing and repairs. Steve and Jenny are proper time served motorcycle mechanics who pride themselves in a job done properly and take a pride in their attention to detail on your motorcycle. I've been using Two Wheel Workshop for over 10 years. I'd thoroughly recommend using Two Wheel Workshop 110%. Thank you Steve and Jenny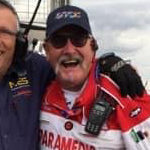 Having purchased my VFR800 A9
2 years ago , i was advised by biker mates to go here.
Glad i did….Serviced here, MOT'd, and a few add-on's fitted.
Great Knowledgeable Service At Good Prices.
Pride and Experience Shines Through.
DON'T GO ANYWHERE ELSE !!
' I'LL BE BACK' !!
THANKYOU GUYS .
GOOD LUCK FOR THE FUTURE..
C.B.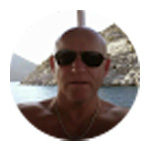 Can't thank them enough for helping me out at the very last minute. As Arny say's "I'll be back" Thank you again x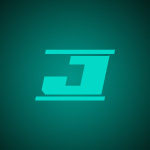 Testimonies